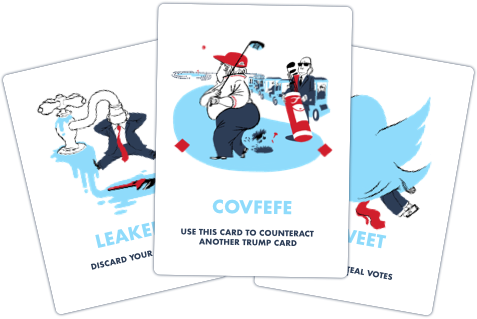 Civics in Chaos
The last election shocked the world. We decided to make a game about it in collaboration with Ed Fotheringham and Genessa Krasnow.
You'll have fun and learn a little bit about civics.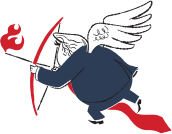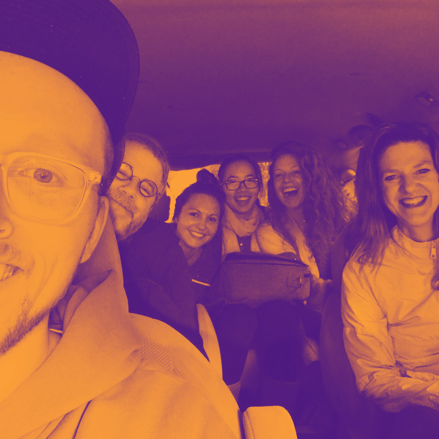 Our skills
We focus on enabling your customers to get what they need from your products or services, no matter where they are. We think through all design issues holistically, creating systems that makes your customer's journey seamless.
We do user experience design, user research, product strategy, information design, interaction design, visual design, prototyping, naming and branding.